Organiseer je eigen actie!
Wil jij samen met je buren, sportvrienden, collega's of klasgenoten een actie organiseren tijdens Alkmaar City Cleanup 2024? Dat kan! Stuur een bericht via deze link om je actie aan te melden.
Doe mee met een georganiseerde actie!
Wil jij graag mee doen en je aansluiten bij één van de vele acties van Alkmaar City Cleanup 2024? Dat kan! Kies een actie bij jou in de buurt. Houd het onderstaande overzicht met acties in de gaten.
Resultaat Alkmaar City Cleanup 2023
De Alkmaarse schoonmaakweek werd in 2023 voor de vijfde keer gehouden en startte op World Cleanup Day 16 september. Vervolgens werd er acht dagen lang zwerfvuil opgeruimd door vrijwilligers van Alkmaarse scholen, bso's, buurtverenigingen, bedrijven en wijkcentra. In totaal werd er door 552 deelnemers 440 kilo zwerfvuil opgeruimd!


Overzicht georganiseerde acties 2024
Op dit moment zijn er nog geen acties bekend voor Alkmaar City Cleanup 2024. Houd onderstaand overzicht in de gaten of meld je eigen actie bij ons aan.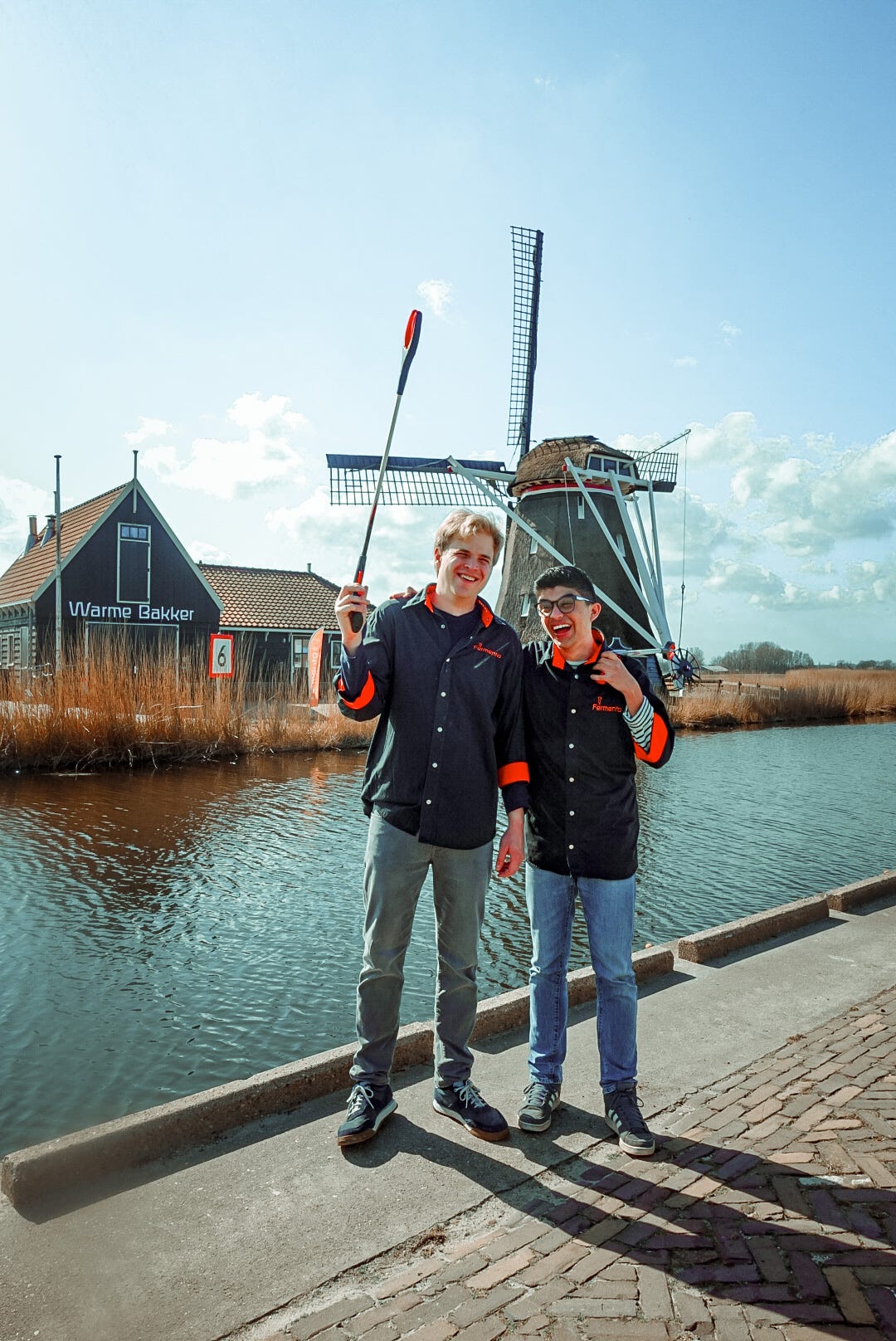 Alkmaar City Cleanup is een initiatief van cleanuporganisatie Love Not Waste
en wordt gesteund door deze fantastische partners!
Voor meer informatie of het toevoegen van jouw schoonmaakactie aan Alkmaar City Cleanup stuur je ons een bericht!